The Shug Top Locking Removable Bollard
The Shug Removable Bollard is a beast of a bollard. It's handy, too − it's easy to remove and replace as desired. If you're looking for removable bollards that have a top and bottom locking system for extra protection, look no further.
Removable Bollards in Melbourne from Shug
The Shug Removable Bollard is a beast. Super strong, you're guaranteed to be impressed by what these removable bollards pack in. Made from the strongest available steel with an external bottom and key top locking system, thieves will struggle to break them.
The Shug Removable Bollard is a serious deterrent, keeping your premises safe from ram raiding. It's also easy to use. You can lock it in place quickly, usually within a few seconds. When you need to remove it, there's no stress either. Simply unlock it, lift it up and place it in the storage sleeve. Your Shug Removable Bollard will then be ready and waiting for its next night's work.
The key to Shug's removable bollards is the dual locking system − a key system at the top and a padlock located at the base. This dual system ensures extra protection, meaning even the most adventurous thief won't get past these removable bollards in Melbourne.
Made from 250 grade steel with a total thickness of 5 mm, Shug's removable bollards come in a standard safety yellow colour. Custom colours are available upon request.
Lane ways
Car parks
Roller doors
Driveways
Stopping unwanted access
Shug's removable bollards start from $300 + GST.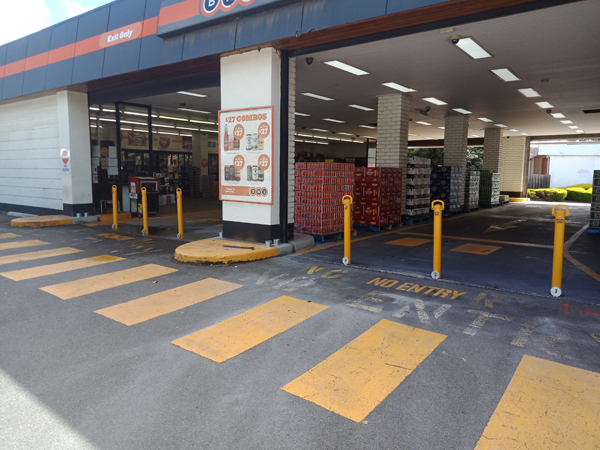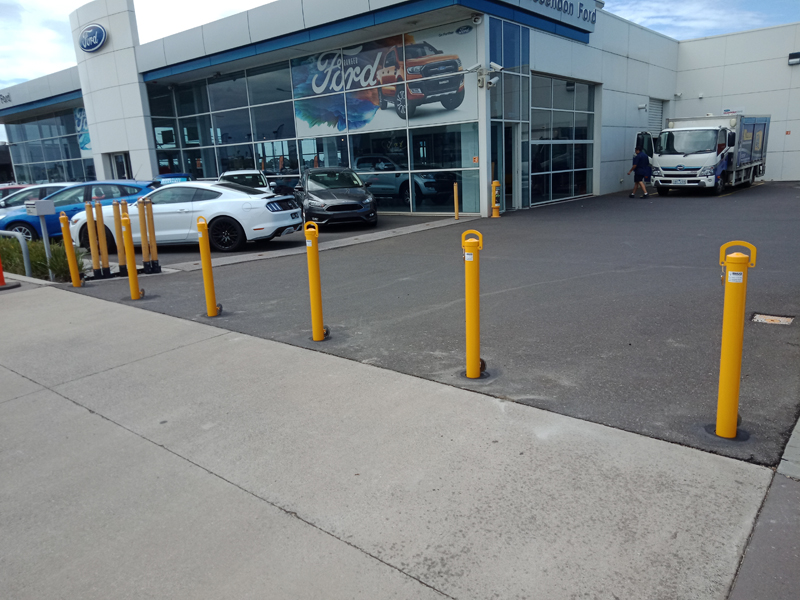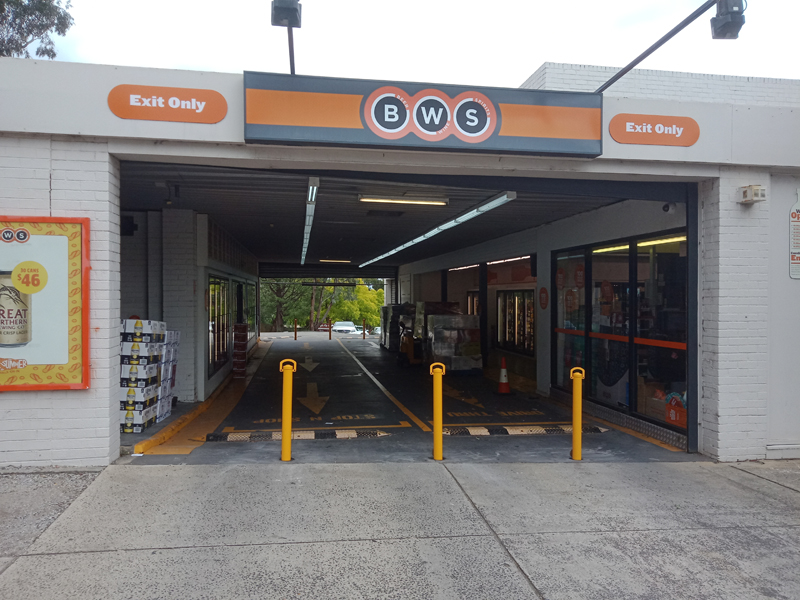 Specifications - The Shug Removable Bollard
Total weight: 14kg
Dimensions: 1170mm (L)
Height Above Ground: 900mm
Diameter: 90mm
Wall Thickness: 5mm
Material: 250 grade steel
Protection: Cad plated and powder coated
Locking System: top and bottom with keys (x2)
Custom sizes:  Available by request
Colour: Safety Yellow
Custom colours: Yes
Download a FREE Copy of my Ram Raiding Guide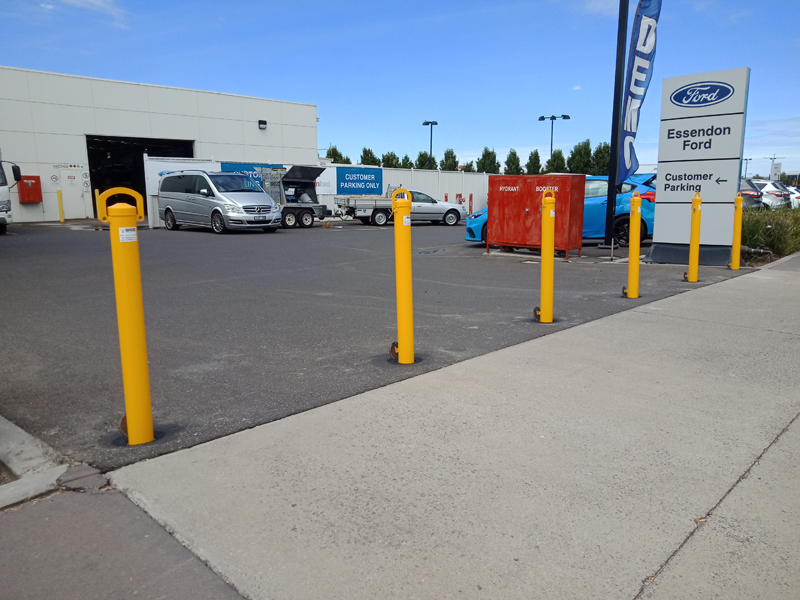 To view a gallery of Shug bollards in action, click here. If you need a quote for removable bollards in Melbourne, click here.
Recent Posts From
Our Blog